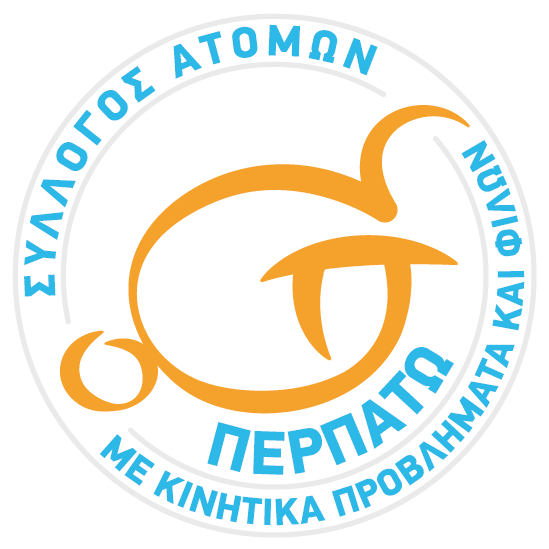 On Friday, February 24, the Association 'PERPATO' at the invitation of the municipality of Prosotsani, organized a "Paralympic day at school" with 5 Paralympic sports demonstration stations. The activities took place at the Prosotsanis Indoor Stadium, where three athletes with motor impairment actively helped carry out the action, after talking to the children about Paralympic Sport, The Disability Movement and answering the students ' questions. They also held the demonstration of the sports " Wheelchair basketball  and Boccia.

The Paralympic sports stations were:
· Boccia
* Volleyball sitting athletes
· Badminton
* Wheelchair basketball 
* Athletics for the visually impaired (road events)

The 110 primary school students of the municipality of Prosotsani passed through all the stations. Most of them first came into contact with Paralympic sports. The purpose of this action was to entertain, inform and raise awareness among students and to form a positive attitude towards disability.
During the event, both the Association of people with mobility problems and friends N. Rodopis 'PERPATO' as much as the Paralympian and athlete of A.S. 'IRODIKOS' Dimitris Karypidis.