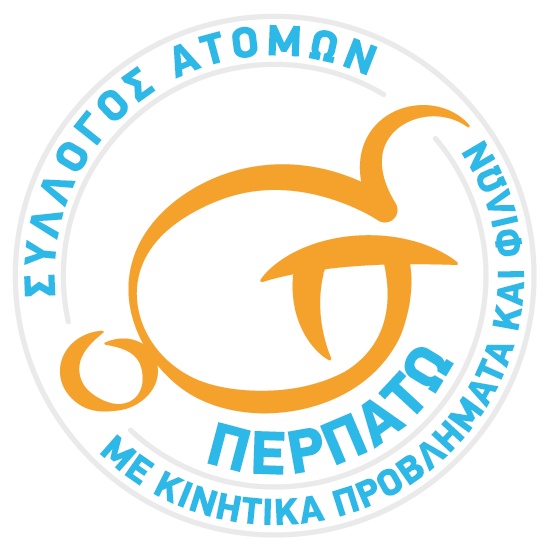 On Sunday 4 December 2016 a test dive was held for disabled people. by the team of the Azure Diving Center in collaboration with The Athletic Association of people with disabilities "IRODIKOS" on the occasion of the International Day of Disabled People (December 3). The event was called the "No Barrier Tour" and took place at the University Swimming Pool S.E.F.A.A Komotini of D.P.T.
Participants performed a test dive for disabled people. "No Barrier Tour" according to the standards of Disable Divers international (D.D.I.).
In charge of the activity was instructor D.D.I. Mr. Elias Papadopoulos and his staff, which consists of specialized diving instructors and certified escorts, as well as volunteers for the diving activity A.mea. according to the standards of D.D.I..
Participants were 9 people with motor impairment members of the Association "PERPATO"and athletes of A.S.Amea. "IRODIKOS" of which, 7 men and 2 women, where most dived for the first time.
In addition, the women who dived had the opportunity to try the new women's diving suits, donated by the non-profit association 'Desmos'.